3. April 2020
Due to the Corona situation, we have reorganized our work process to continue production and service.
Till now we can fulfill your individual requirements, respond flexibly to order changes and meet supply deadlines.
Furthermore, we at you side with  spare parts and online support. For national on-site service we check the availability of our engineers individually.
We thank our employees, suppliers and our customers for their efforts.
Together we can do it, stay healthy!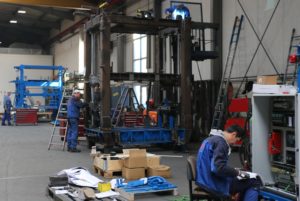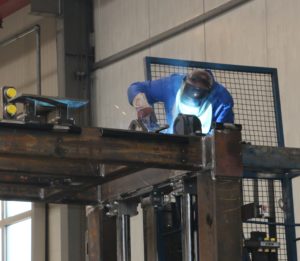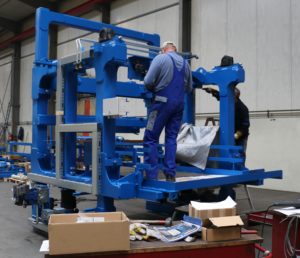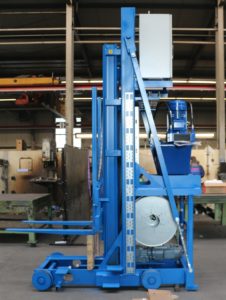 [addtoany]Share